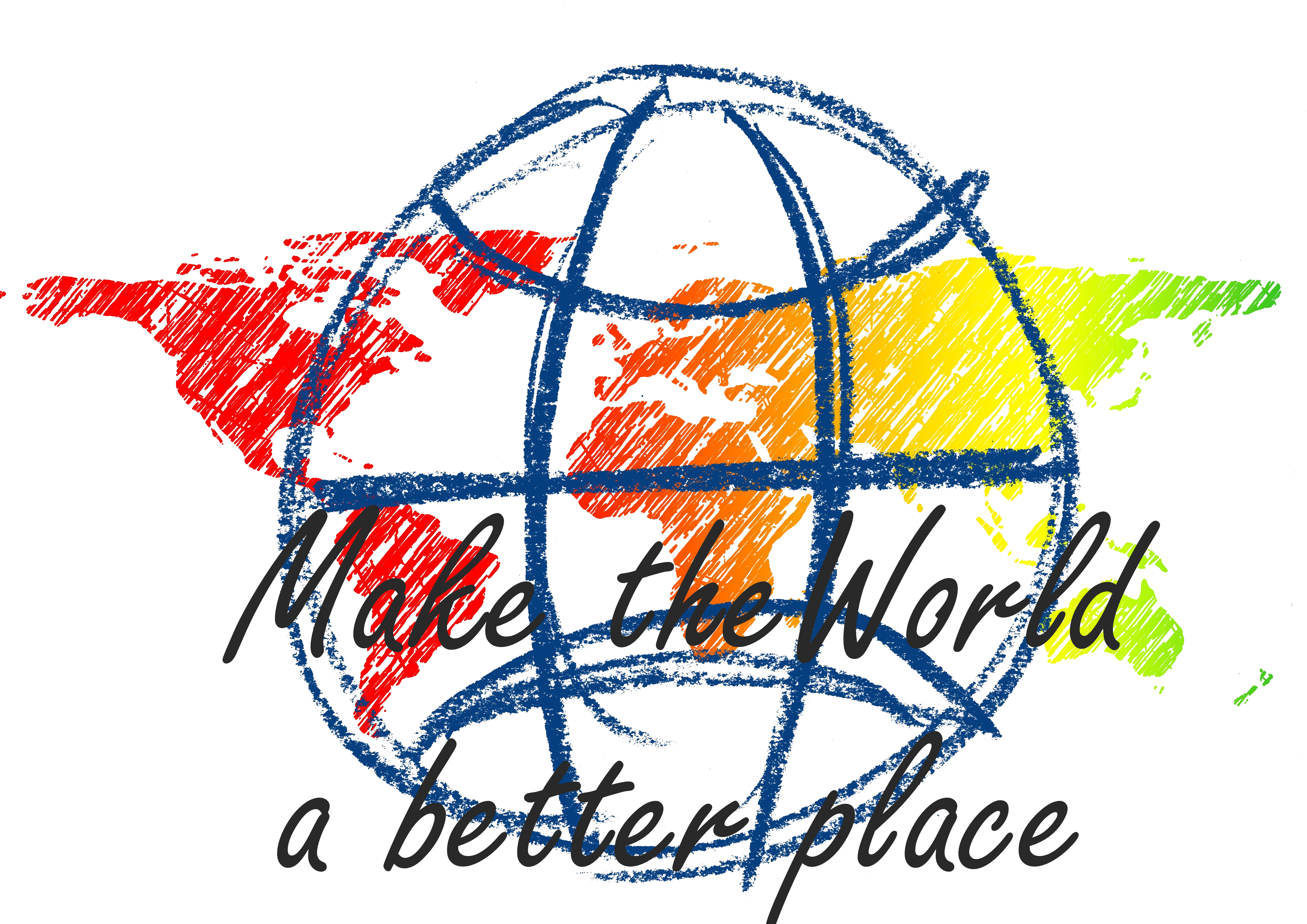 Our Story
It all started more than a decade ago by acknowledging a sad reality, namely that happiness seems to know only certain times of the year, Easter and Christmas. Needs, however, do not know limits over time and do not develop only at certain times. A person in need will suffer as much, independently from the feast or season we are in.
That's why us, simple corporate employees, have unified our forces to make a better world. It is a huge responsibility and we often struggle with the question "How?" "How do you make a better world?". Simple. Through engagement and respect for our future. Once we learn to respect our future, we respect our community and lay the foundation for a sustainable project. Respect has manifested in us by investing in activities and projects so that every child, teenager, young professional or elderly reaches its human potential regardless of social status, race, gender or any other segregating element.
We don't just bring joy, but lay a foundation
Social
A fair and efficient social system makes a healthy society. We build where the social system is deficient. We improve the lives of children with disabilities through our projects, prevent the abandonment of children and support the elderly.
Equality and equity in society are the most important in order to move towards a sustainable and healthy future. We condemn and combat all forms of social injustice that harm any member of society.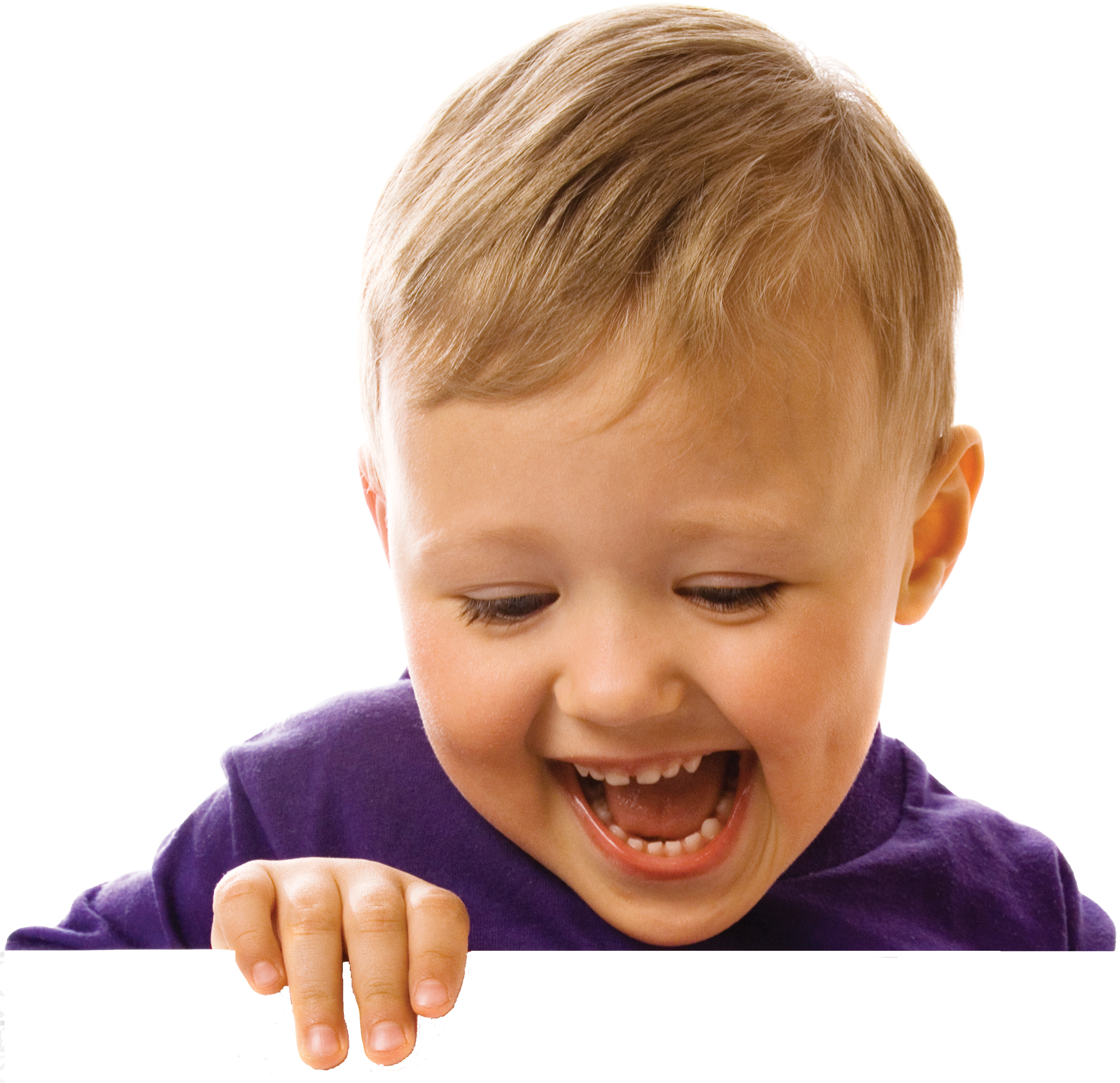 We develop for the sake of hope in tomorrow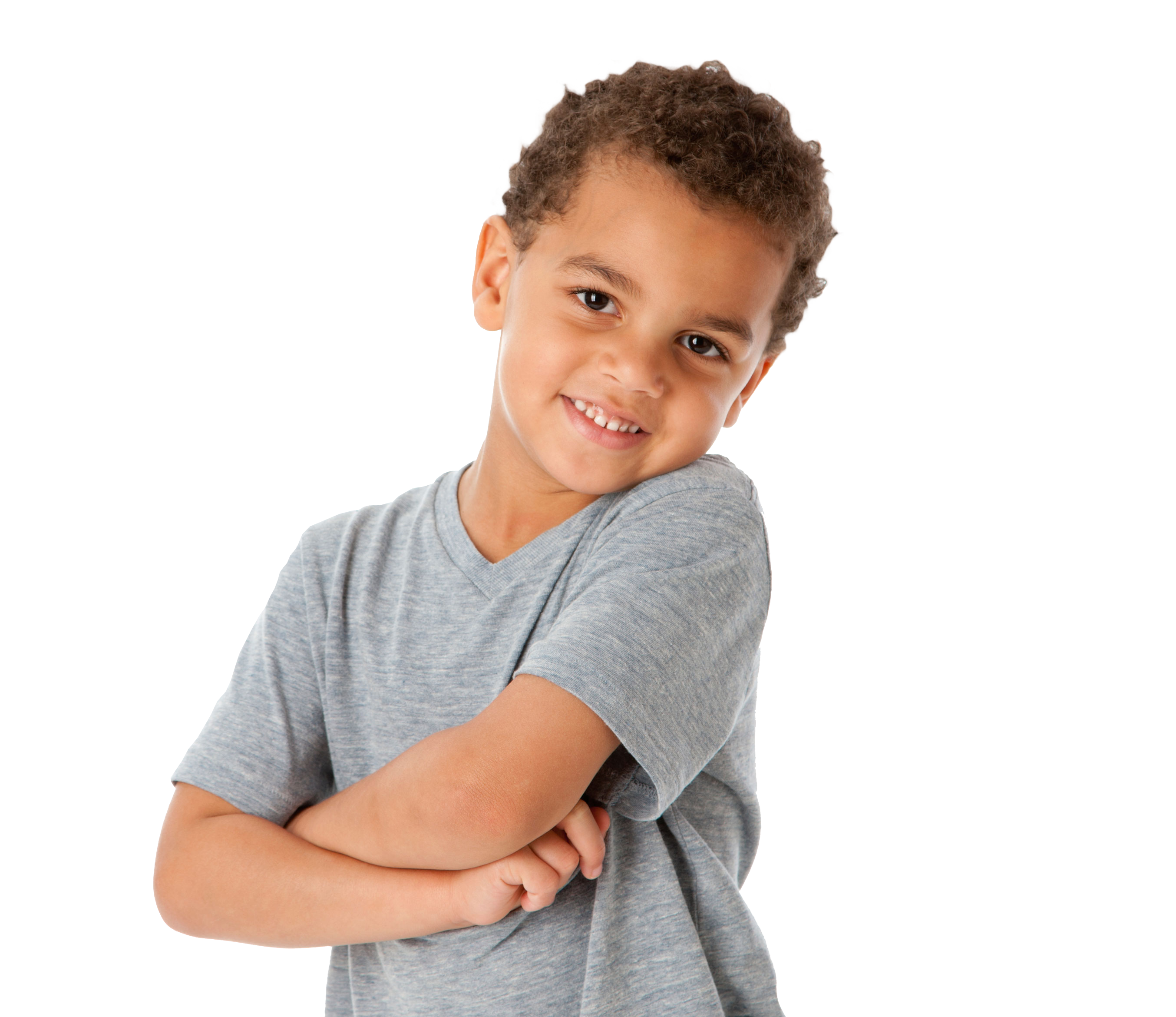 Strategic
We want our projects to leave their mark on society. We are not only pursuing the temporary resolution of problems, but also developing strategic projects to combat school drop-out, for the youth-oriented youths and the development of the education system.
The impact of any action needs to be considered in the long term. That is why we treat with great care, interest and devotion everything we do.
Altruist
We support the development of an effective educational, social and health care system that fully meets people's needs. That is why we have developed projects to support all social categories.